Your Local Chiropractic Clinic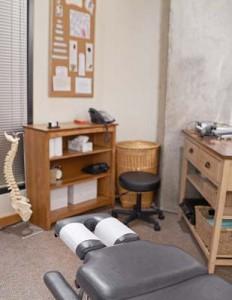 When you need a chiropractor in Vancouver, WA, and chiropractic care, you want to know you're in good hands. That means a friendly, well respected, industry-leading chiropractic clinic in Vancouver, WA. Yoder Chiropractic Center should be your first stop. With comprehensive services, a skilled team of specialists, and top of the line facilities, we look forward to providing cutting edge care every single day.
Have you considered all the benefits of chiropractic care?
At our chiropractic office in Vancouver, WA, your health is our highest priority. From chronic conditions to pain and wellness, we're devoted to personalized care that gets to the root of your problem. We provide several benefits that traditional methods don't offer. Your body is an interconnected network, and our chiropractic office is staffed by caring specialists who know how these areas interact with one another. We'll treat you like the individual you are, providing natural treatments that:
Increase the wellness and prevent health problems in the future
Eliminate back and neck pain and improve ear and eye functionality
Increase body mobility and physical energy levels
Lower stress levels and decrease blood pressure
Improve range of motion and athletic performance
Whether you've been suffering from a chronic condition or a recently developed problem, we can help. Our treatments get tailored to you; if you're naturally active or have struggled to find the motivation and energy to get moving, we can help. If you've suffered from an accident or daily environments are causing you pain, we can help. Our clinic provides a range of services that include:
Your Complete Chiropractic Office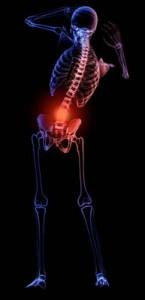 Choose a chiropractic clinic that meets your needs and exceeds your expectations. Call or contact us today.