Camas Chiropractor
Chiropractic care is a natural and holistic approach to health care that concentrates on maximizing the overall quality of life.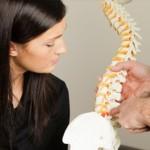 Let us help you get in the best shape of your life! If you are suffering from pain, don't hesitate. Contact Yoder Chiropractic Center, your dedicated Chiropractor in Camas. Pain has so many ways of limiting the life you deserve to lead. Our chiropractor Camas can probably help more than you realize possible!
Many injuries and other sources of pain create a misalignment of several areas of the body, leading to discomfort. Other factors can complicate these issues, such as health and lifestyle. At Yoder Chiropractic Center, our Chiropractor Camas has the kind, caring touch that puts you back on the road to health.
Part of the difference our Chiropractor Camas can make is in spending time dedicated to you. We find out all the variables that may be adding to your pain and related symptoms. At times the first chiropractic adjustment may offer significant relief. However, we are here for you for the long-haul. Committed to your treatment plan, our Chiropractor Camas can meet with you as often as you need. Not only do we offer pain reduction and injury care, but we also help with nutritional counseling, weight loss, massage therapy, pediatric chiropractic care, and more.
Pain and Injury Relief Chiropractor Camas
Did you know that whiplash can cause symptoms such as dizziness, insomnia, and trouble concentrating? Did you know that the reduced range of motion caused by a knee injury can lead to back pain? If you have experienced an auto accident, sports injury, repetitive motion injury, or the like, you may be suffering from more related symptoms than you realize.
At our clinic, your Chiropractor Camas can recognize and ease these related symptoms. After getting to know about you and your symptoms, the chiropractor, massage therapist, and staff at Yoder Chiropractic Clinic creates a comprehensive treatment plan, tailored to your specific needs.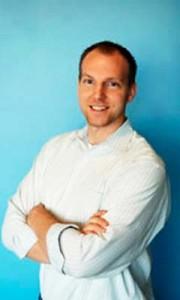 Some of the symptoms our Chiropractor Camas can help with include
Migraines and Headaches
Diminished Range of Motion
Repetitive Motion Injuries
Types of Pain:
Contact us today for an appointment and come check out our Chiropractor near Camas and see what a difference a holistic approach to pain can make!