Meet the Chiropractic Professionals
Great professionals who care for your well beingOur specialists here at Yoder Chiropractic Center are highly trained in their fields and bring a passion for helping people that few other chiropractors have. We really do care for your well being and will work with you to help you feel better than you have ever felt. Please read more about some of our professionals below and we look forward to working with you to be the best that you can be!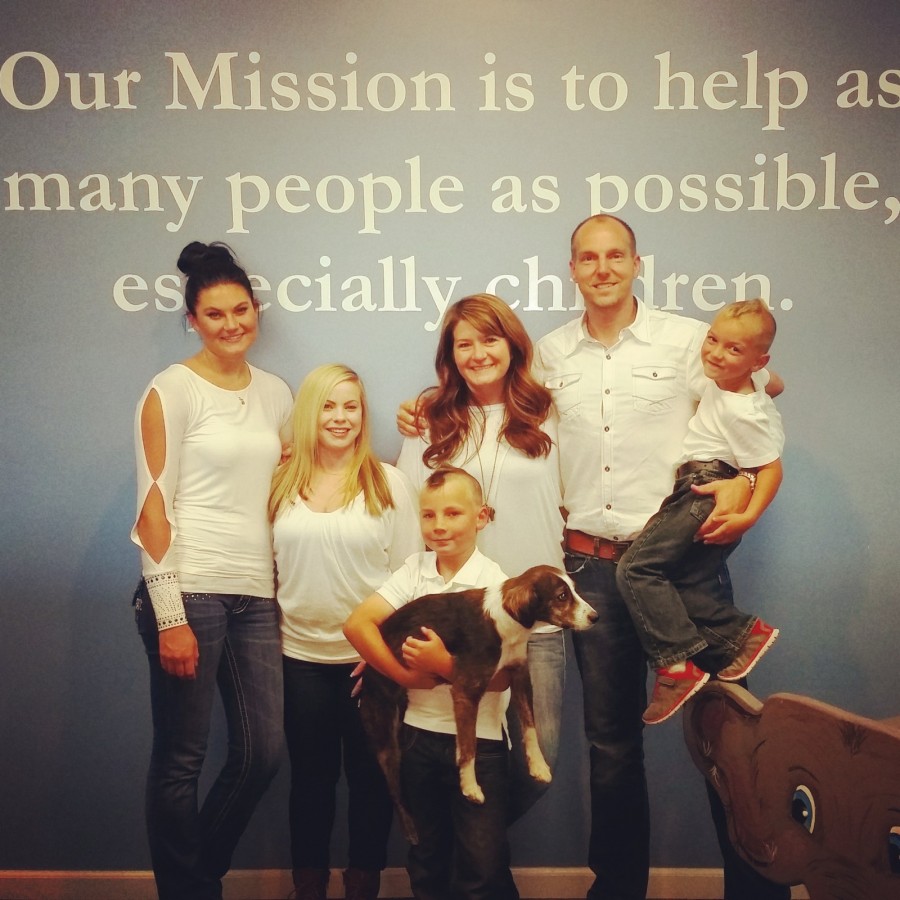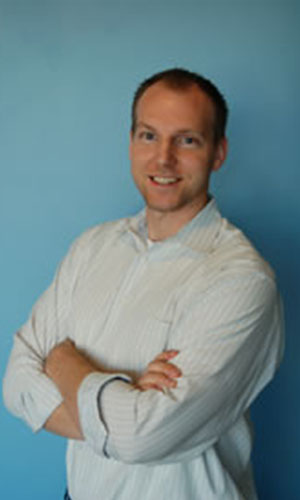 Dr. Tim Yoder
---
Dr. Yoder has lived in the Pacific Northwest for his entire life. He loves the atmosphere and the relationships that are built through working with individuals and businesses in the community. Dr. Yoder has developed mastery in the delivery of Maximized Living Chiropractic Care in Vancouver WA. Both, living the five Maximized Living essentials with his wife and sons, and teaching others how to thrive in health and happiness have been true blessings for him. The most rewarding opportunities for Dr. Yoder have been the ability and specialization he has developed in caring for pregnant women, newborns, and children. While his five years caring for families has developed into one of the most advanced centers for cutting edge chiropractic care, this clinic offers the best chiropractic care, he still strives to develop and advance the science and art of healing through the power of principled chiropractic care.
Qualifications, Training, and Community Involvement:
Lower Columbia College, Pre-Chiropractic
Palmer College of Chiropractic West, Doctorate of Chiropractic
Team Doctor for Woodland High School Football Team
Wellness Practitioner Certification
International Chiropractic Pediatric Association, Webster Technique Certification
Maximized Living Mentor Certification
Maximized Living Certified Nutrition/Detoxification Program
Pettibon System Certification
Depression/Antidepressant drug information seminar, Living Hope Church
Maximized Living Extreme Makeover six week series, Living Hope Church
I Take the Lead- guest speaker '07, '08, '09.
Woodland Rotary- guest speaker '07.
Extreme Weight Loss Seminar
Burst Training 12 min. Workout Seminar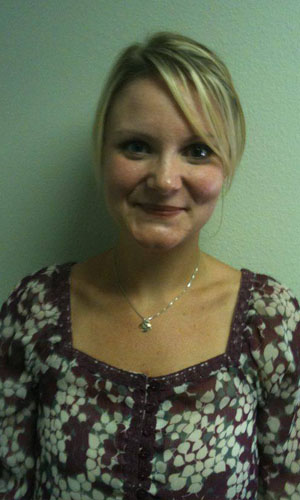 Carly Scott
---
My name is Carly Scott, and I am a License Massage Practitioner. I received my education from Everest College here in Vancouver, where I was trained in a variety of massage modalities & techniques. I decided to pursue a career in massage therapy because I have a passion for holistic healing & I am fascinated by the human body's innate capacity to heal & regenerate itself. It wasn't long into my training that I discovered my specific interest to be in providing treatment/therapeutic based massage services, so after graduation, and after a lot of research, I decided to pursue my career working within a Chiropractic setting. I chose to work in Chiropractic because it beautifully supports my core belief that if given the proper care, the body has the power to thrive naturally. I strive to provide my clients with the most therapeutic treatment sessions possible by taking a very balanced and individualized approach to their care. I truly enjoy my work in massage & believe that the power of therapeutic touch, with the right intention, has the potential to change lives. Outside of work I enjoy learning new things, and spending time with my husband Russell and our three amazing kids Lily, Daisy & Jack.
Contact
Get assistance today by either visiting our office, calling or simply use the form to the left: